FEATURES AT THE 2023 HOLIDAY BOUTIQUE
Oct 12, 2023, 20:43 PM
Get ready for the return of the biggest holiday shopping event of the year at the Iowa Event Center, the Des Moines Holiday Boutique! With more than 200 exhibitors, there's truly something for everyone on your holiday shopping list. The unforgettable experience also includes a number of unique features you won't find anywhere else.
Girls Night Out
You know those classic lyrics, "girls just want to have fun." The Des Moines Holiday Boutique is here to help with Girls Night Out! Celebrate the season with your friends at our party filled with music, drinks, and of course shopping. It's on opening day, Friday November 10, from 5 – 9 p.m.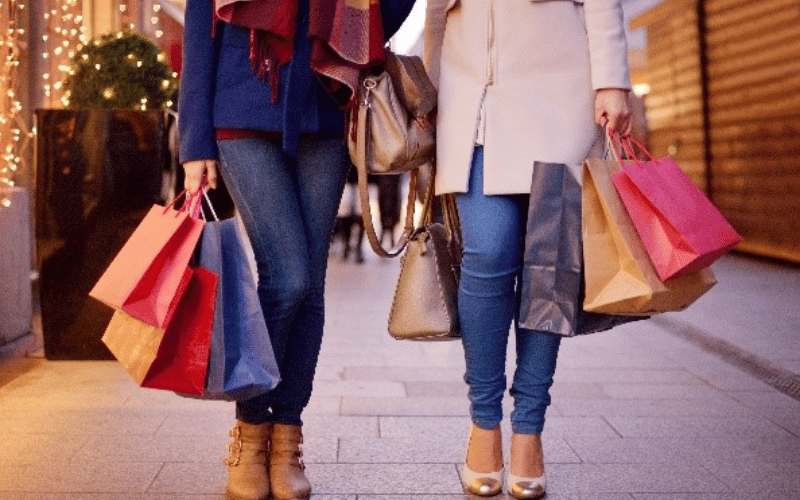 Holiday Entertainment Stage
Enjoy festive performances by local talent on the Holiday Entertainment Stage. Head to Hall A of the Iowa Events Center every morning of the event (9 a.m. – Noon) and fall in fa la la la love with the incredible acts helping kick off the holiday season in style.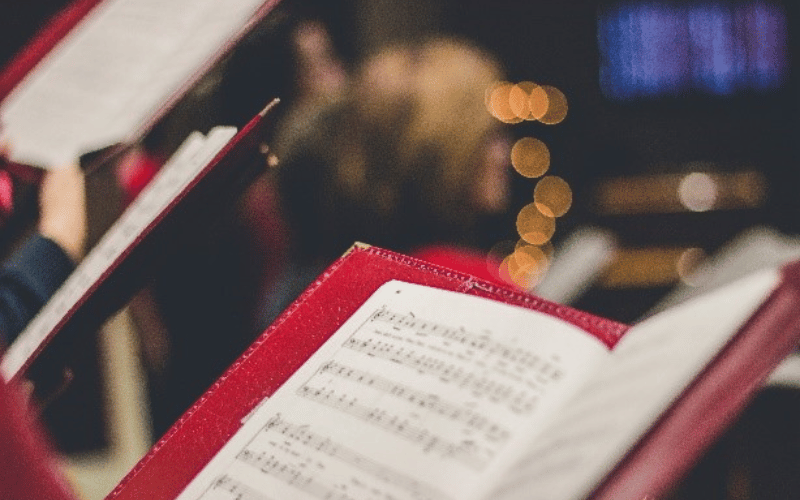 Artisan Exhibitors
If you're looking for unique gifts this holiday season, check out the Artisan Exhibitors at the show. Discover beautiful, custom-made gifts by local artisan designers.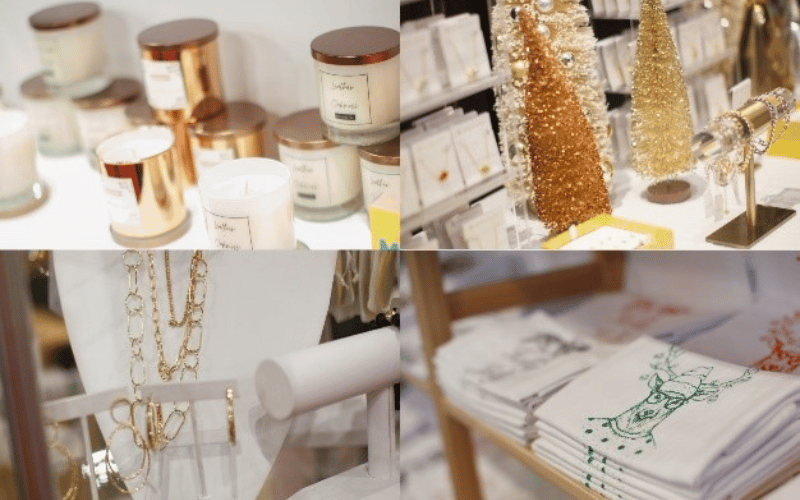 Handmade in Iowa
Here's your chance to help support some of your favorite local businesses. Handmade in Iowa gives guests the chance to shop at this dedicated crafters' area featuring an array of locally handmade products.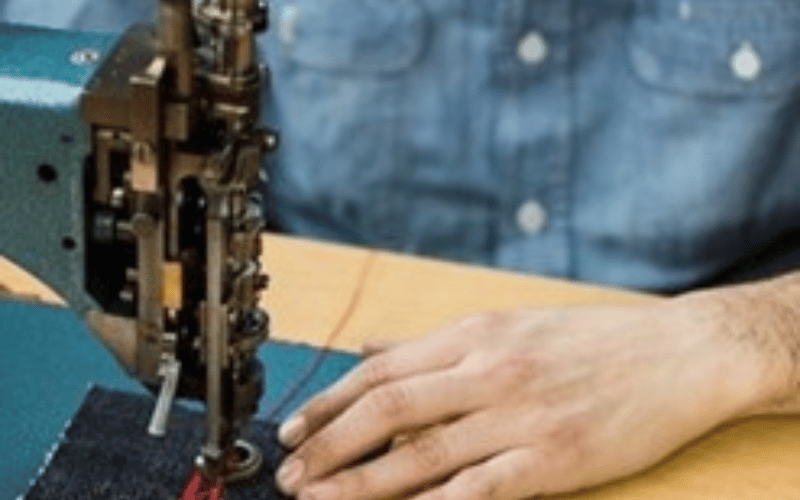 Iowa Wine Village
Speaking of local, Iowa Wine Village will feature sample wines from Iowa wineries. Give your taste buds a treat by sampling the offered wines and maybe even bring a bottle home for the holidays!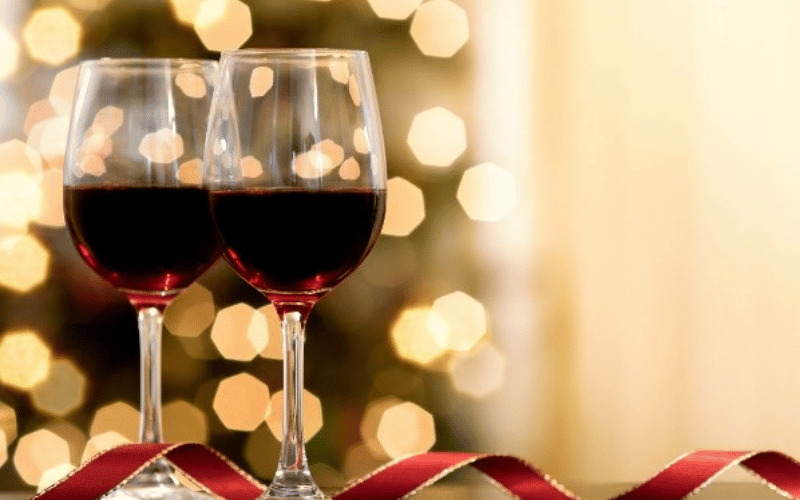 Boutique Café
Need a break from shopping for a snack? The Boutique Café is located in Hall A. Stop by for a hot meal from Stu's BBQ, grab a drink at the fully stocked bar, or just take a seat to rest.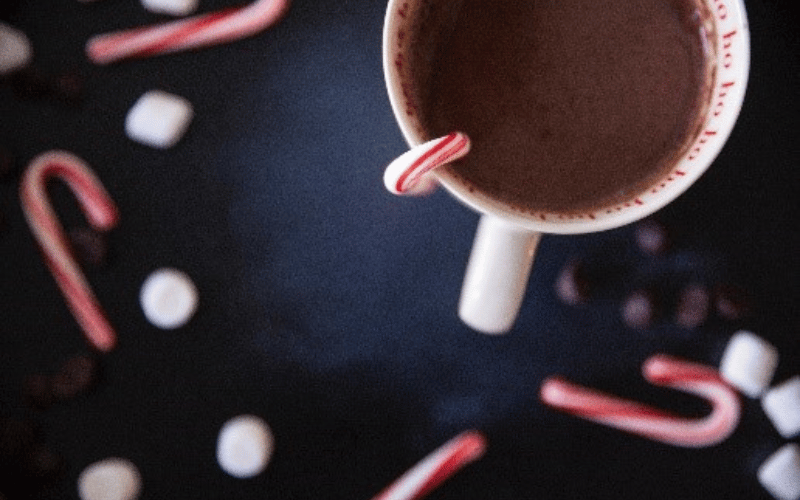 Shopper's Relaxation Lounge
With so much to see on the show floor, sometimes you need a place to recharge. Stop by the Shopper's Relaxation Lounge in Hall A to unwind and prepare for round 2 of your shopping experience.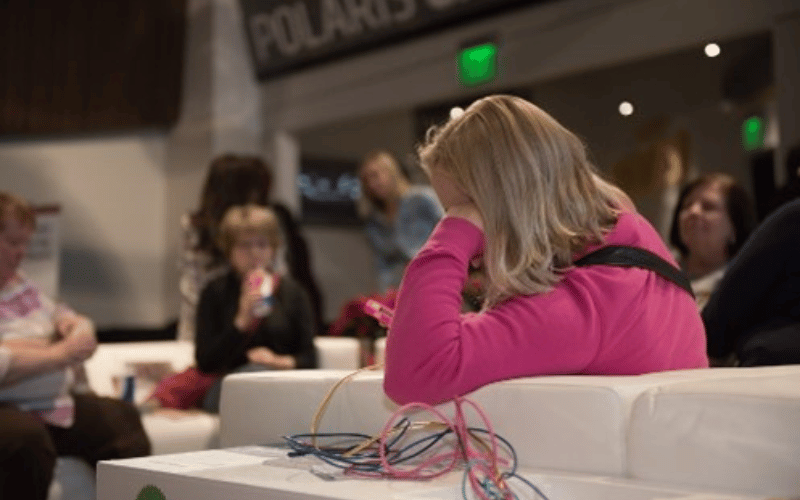 Boutique Bucks
How would you like to shop for free! Brought to you by Bath Fitter, drawings will be held each hour with giveaways for $50 in Boutique Bucks to use with any of the vendors at the show. There will also be a Grand Prize Drawing once a day for $250!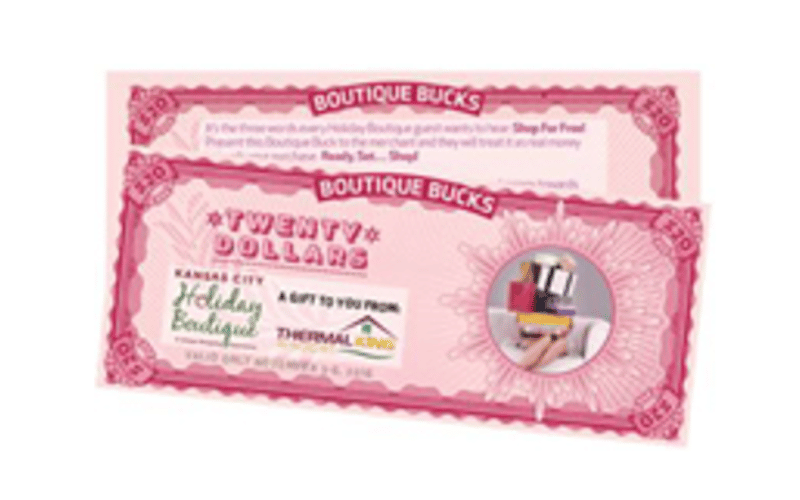 Fill a Cupboard for the Holidays
For a second year in a row, the Des Moines Holiday Boutique is proud to partner with the Des Moines Area Religious Council (DMARC) to help Fill a Cupboard for the Holidays. DMARC is the largest health-based food pantry network in Iowa, working together to meet basic human needs for the greater Des Moines Community. DMARC strives to provide healthy, culturally appropriate food, and welcome all who need assistance, no matter their circumstances. At this year's show, guests will have the opportunity to donate $30 to fill a cupboard for those in need this holiday season.