HOLIDAY SHOPPING 2021: HOW TO AVOID SHOPPING SCARIES
Oct 29, 2021, 20:25 PM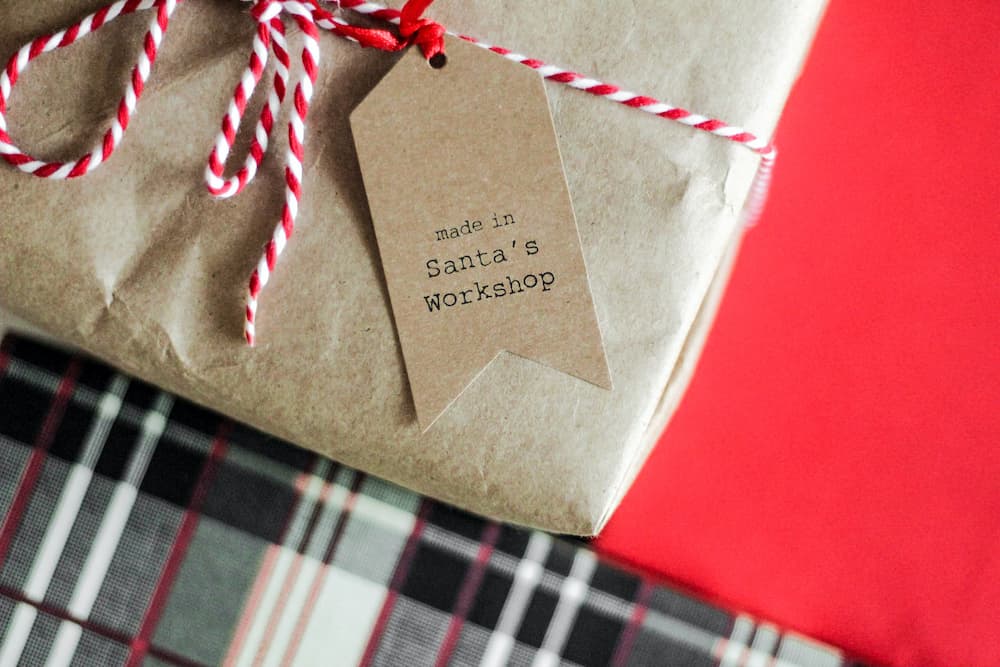 The Des Moines Holiday Boutique begins on Friday, November 5, marking 50 days until Christmas. To some, 50 days seems like a comfortable amount of time to get your holiday shopping list checked off and wrapped up with ease. To others, 50 days is a cloud of doom nearing with rising prices, low inventory, and delayed deliveries; experts suggest that we should all watch the sky for that cloud because it is approaching faster than we think.
If you wish to avoid the following during the holiday season, keep reading!
Wrapping a picture of "what is on its way"
Hoping and praying a Holiday miracle will bless your package to arrive on time even though its predicted delivery date is January 25
Find the perfect clothing item? Ope! Your size is sold out and a restock is nowhere in sight
Searching the depths of eBay for that one gift item you could have conveniently bought a month ago
Making a last-minute run to your local convenience store to put together a makeshift present
Shoulda-Coulda-Woulda symptoms
Ever-changing expectations come as no surprise as we go into another year of unconventional holidays. With a shortage of workers, disruption in manufacturing processes and supply chains, and an overall lack of inventory, planning ahead of time will be your answer to a stress-free (Is that even possible? Let's go with less stressful) holiday season. Even UPS and FedEx are stressing the importance of delivery preparation. So, if you don't want to pay $$$ for overnight or second day shipping, which is already not guaranteed during the holidays, get a move on that list!
Luckily, the Des Moines Holiday Boutique runs November 5-7, allowing shoppers to make a comfortable dent in their holiday list. From beauty, body, health, and garden products to electronics and home entertainment, the Des Moines Holiday Boutique is the ultimate shopping event of the season. For a sneak peek into a few vendor highlights, keep reading!


Beauty/ Body/ Health Vendor Highlights: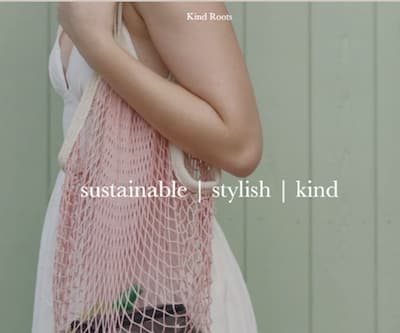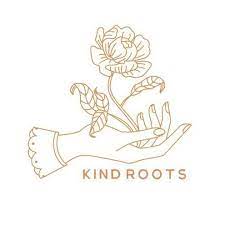 Kind Roots is a new exhibitor for the 2021 Show!
Kind Roots seems to have just about anything you'd need for gifts and want for yourself: bags and totes, kitchenware and decorations, apparel, and personal care. What makes gifting something from Kind Roots special is that everything is eco-friendly, and each month, Kind Roots donates 10% of their proceeds to animal shelters/rescues. They are all about sustainability and style.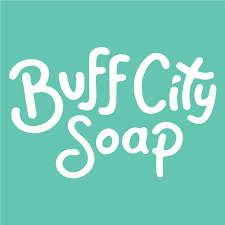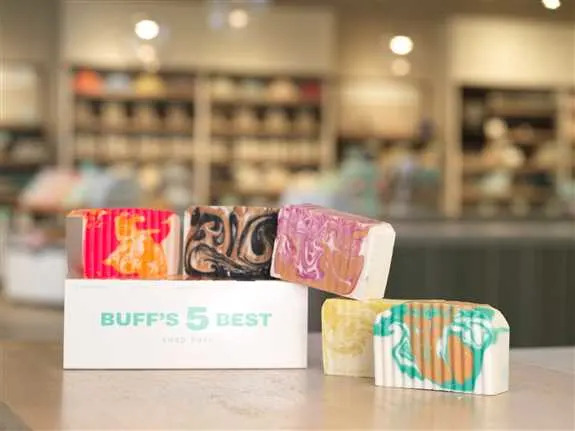 Buff City Soap is offering Show Specials! Complimentary bar of soap and laundry soap samples? Yeah, you can't pass that up.
Buff City Soap is handmade daily, free of harsh chemicals, detergents, and plant-based. Not to mention the wide variety of fresh scents and new products they are showcasing at the Show, including:
Laundry soap, bars of soap, bath bombs, shave soap, shower fizzies, shower oil, soap whip, wool balls, lotion bars, foaming hand soap, body scrub, body butter, and more.
Garden Vendor Highlight:

Holiday and garden décor hotspot: Amy Lea 'N Me
If you are ready to revamp your holiday decorations, Amy Lea 'N Me has got you covered. This popular family business is making its way to Des Moines from Minnesota to share their exciting garden décor such as solar lights and wind chimes, as well as exciting and festive holiday décor like ornaments, holiday lanterns, yard stakes, and gorgeous angels - all in a variety of styles and sizes.
Home Décor Vendor Highlight: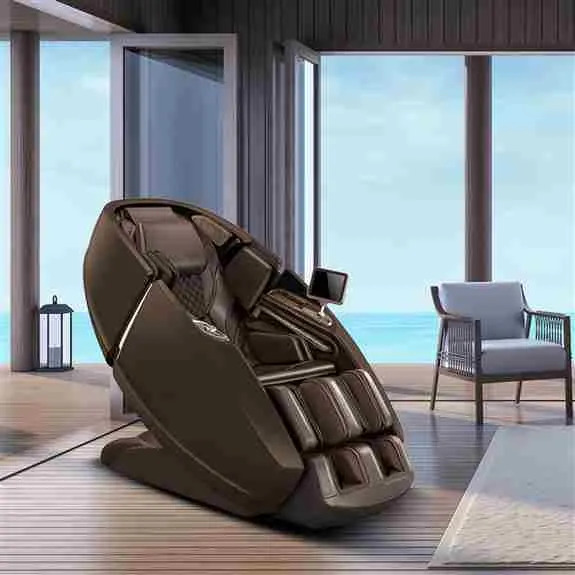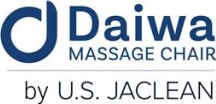 Daiwa, notably the "most luxurious massage chair in the world," is a new exhibitor and is offering Show specials!
Although this may be your holiday season splurge, the Daiwa Massage Chairs are highly reviewed by previous tradeshow customers raving about comfort and style and the customer service and sales representatives they were able to meet first-hand. Stop by the Daiwa booth to see what all the hype is about and maybe to bring home a big-ticket item!
Plan ahead by visiting DesMoinesHolidayBoutique.com to get tickets and check out the 150+ vendors and designers you can expect to see.