3 TRENDING ITEMS TO ADD TO YOUR SHOPPING LIST
Nov 1, 2021, 14:15 PM
The Des Moines Holiday Boutique is the ultimate shopping event of the season, and the weekend of November 5-7 is fast approaching! Each year, it seems like finding the perfect holiday gift for your friends and loved ones only gets more difficult. There are so many options — arguably, too many options — to choose from. While some people prefer to take the road less traveled with unique gifts and DIYs, there is also something to be said for leaning into the year's biggest trends. Here are three trending items we recommend adding to your shopping list this holiday season.
An exciting twist on a classic gift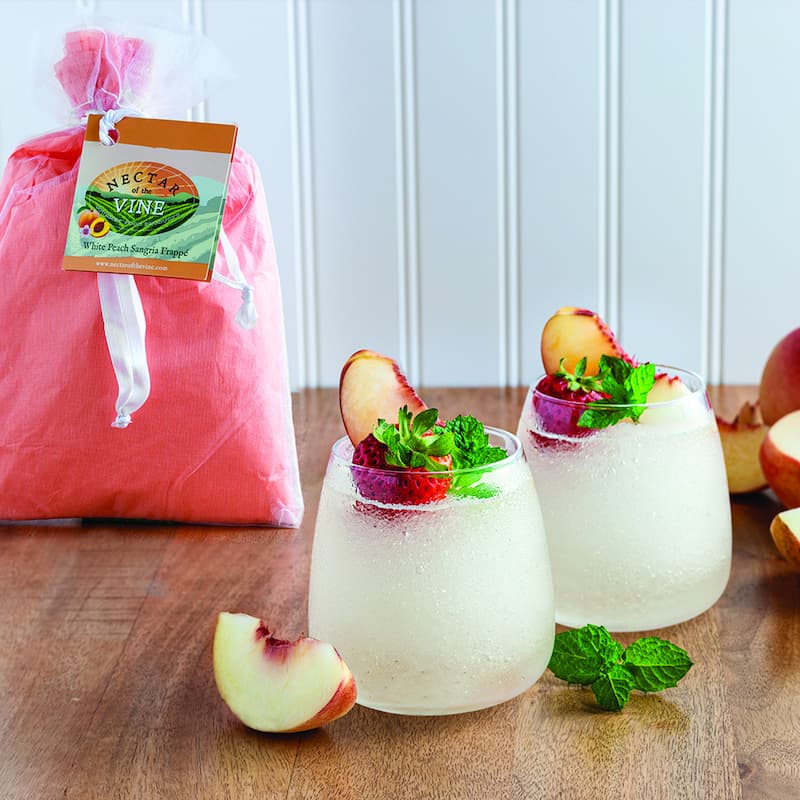 If you have a wine connoisseur to shop for, stop by Nectar of the Vine, which offers an exciting twist on a classic gift. Two words: Wine Frappé.
All you need is a bottle of dry white wine, water, and one of 20+ Nectar of the Vine frappé flavors. You don't even need a blender or mixers…or ice! Little effort or need of extra supplies with a unique result makes for a gift that steals the show.

A gift for the person who has everything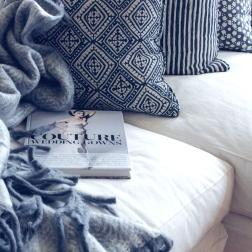 Shopping for someone who seems to have just about everything can feel like a creative roadblock when it comes to gifting. Nevertheless, you can bet on a stylish pillow that doubles as a massage tool to be lacking from your giftee's home. With pillows ranging from artistic patterns and seasonal designs to solid color and neutral corduroy collections, you are bound to find a suitable option. Don't forget the kicker – the massage component not only helps with relaxation, but also provides relief for back pain, foot pain, sciatic nerve pain, sore muscles, and poor posture!
Surprise your favorite trendsetter with an exclusive and unexpected luxury.

A buzzworthy big-item gift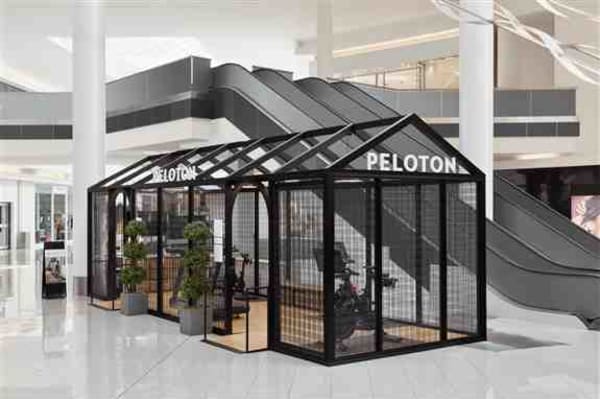 If you haven't heard the buzz about Peloton, then now is your chance!
Peloton pioneered connected, technology-enabled fitness, and the streaming of immersive, instructor-led boutique classes for its members anytime, anywhere. In other words, it is quality fitness training right at home – perfect for those long winter months stuck inside. Peloton continues to be a highly sought after item during the holiday season, and the Des Moines Holiday Boutique offers a chance to talk to a Peloton representative in person!
The Des Moines Holiday Boutique runs November 5-7, allowing shoppers to make a comfortable dent in their holiday list. From beauty, body, health, and garden products to electronics and home entertainment, the Des Moines Holiday Boutique is the ultimate shopping event of the season. Plan ahead by visiting DesMoinesHolidayBoutique.com to get tickets and check out the 150+ vendors and designers you can expect to see.