Exhibitor Spotlight: Bee's Boutique
Oct 28, 2019, 20:04 PM
We're excited to welcome Bee's Boutique to the Des Moines Holiday Boutique. Before you shop this unique vendor in Booth #PF3, check out our fun Q&A with owner Holly Dusheck.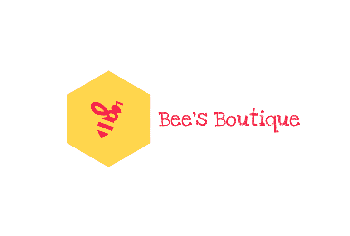 Please describe your products.
"Children's boutique clothing and accessories."
What are your best tips for the holiday season?
"Take it all in and enjoy every minute spent with family and friends. Spread cheer and be joyful."
What are your featured items this season?
"Sibling sets, mommy and me holiday tops, kids fashion boots, and leopard love!"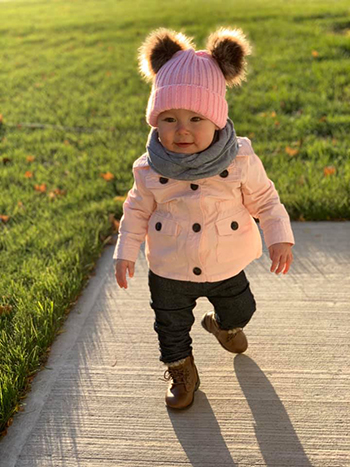 What's your best holiday shopping advice?
"Take your time, choose meaningful gifts, and HAVE FUN!"
What's your favorite part about being in the Des Moines Holiday Boutique?
"This holiday show ignites my soul with the holiday spirit! It's an exciting and fun way to kick off the holidays. The energy is contagious, and it's always fun to meet new people."
What's your favorite Christmas movie?
"The Grinch with Jim Carrey."
Is there anything else you think folks should know about your business?
"I started this business because fashion has always been an absolute passion of mine, and thus, I've not surprisingly enjoyed dressing up my children even more than myself. This interest became an obsession since having my daughter, so it only made sense to turn my dreams of opening a boutique into a reality. The best part of running this business is I do it for fun."
Don't miss your chance to shop hundreds of fabulous vendors, like Bee's Boutique. Get your Des Moines Holiday Boutique tickets today. We can't wait to see you at the Iowa Events Center this weekend!