Shopper's Guide to the Holiday Boutique
Oct 13, 2022, 17:51 PM
Get ready for the return of the biggest holiday shopping event of the year at the Iowa Event Center, the Des Moines Holiday Boutique! This bigger and better than ever event is sure to provide something for everyone on your list. Check out some of our favorite exhibitors and products at this year's show:
Ladie Lex Scented Candles (New Exhibitor)
Feeling overwhelmed during the holidays? This can help! Ladie Lex Scented Candles target stress relief with the goal of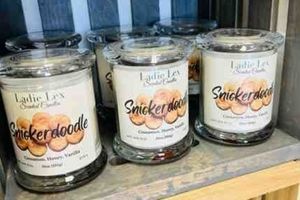 providing relaxation, peace, and mind stimulation. The perfect candles to light when it's time to relax at home after
long day. Ladie Lex products are hand-poured all-natural soy wax candles that are also biodegradable, allowing for a longer and cleaner burn time. Special promotion at this year's show: Buy 3, Get 1 Free!
Re:Home
Offering a balance of unique new pieces and repurposed one-of-a-kind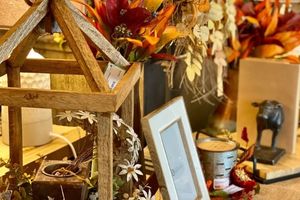 creations, Re:Home will be stocked with trendy and festive items to beautifully and creatively transform any space for the holidays. During the show, you'll get the first look at all their Christmas inventory. Expect beautifully adorned trees, spirited signs, and a lot of other neat décor and accessories. Re:Home will also be showcasing a small offering of new clothing, jewelry, and handbags!
Alexa & Co.
Feel comfortable and confident in a variety of women's apparel ranging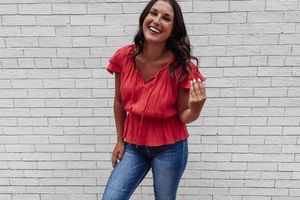 from athleisure to date night, with a mix of shoes and accessories to pair. Offering endless new products to treat yourself with or gift to someone special. The first 25 customers will receive a free swag bag! Follow Alexa & Co. on social media and you'll receive 10% off your entire purchase as well!

Quilted Gardens Nursery (New Exhibitor)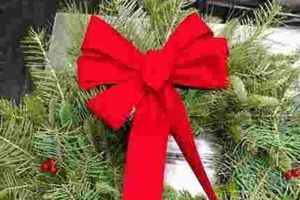 Offering a diverse assortment of plants, Quilted Gardens Nursery can help enliven the gardens of collectors, backyard enthusiasts, townhome, or condominium owners. During the holidays, they offer farm-fresh made wreaths, bundles of fresh greens, fresh roping, and cut Christmas trees. You will also find fun and unique ornaments, sleigh bells, and doorknob bells as well.
Ulrich Meat Market
All that shopping might make you a little hungry. From Pella, Iowa, Ulrich Meat Market is home to the Original Pella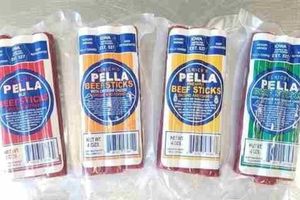 Bologna, beef sticks, beef jerky, and other hickory-smoked meat treats your family and friends will love. Don't forget to try the cheese too! Pre-made gift boxes and extra-special create your own gift boxes will be available for purchase as well!
Boutique Bucks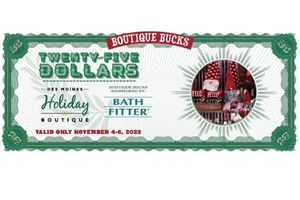 How would you like to shop for free! Brought to you by Bath Fitter, drawings will be held each hour with giveaways for $50 in Boutique Bucks to use with any of the vendors at the show. There will also be a Grand Prize Drawing once a day for $250!